At Forevermark Cabinetry,
our company beliefs are simple.
We provide affordable, quality wood cabinetry.
Forevermark Kitchen Cabinets
We take great pride in offering the esteemed Forevermark brand of kitchen cabinetry at My Kitchen Cabinets. Forevermark cabinets are renowned for their durability and affordability, making them an excellent choice for ready-to-assemble (RTA) kitchen cabinets. Crafted with exceptional wood construction, these cabinets boast superior hardware, environmentally-friendly paints, and long-lasting finishes. Notably, Forevermark kitchen cabinets hold certifications from both the Kitchen Cabinet Manufacturers Association (KCMA) and the California Air Resources Board (CARB-2). The KCMA certification guarantees that every cabinet undergoes rigorous testing, mimicking years of usage. These cabinets are designed to withstand the unavoidable wear and tear that accompanies long-term use. With Forevermark cabinets, you can have peace of mind, knowing that you are investing in a dependable and long-lasting product that will cater to you and your family for years to come.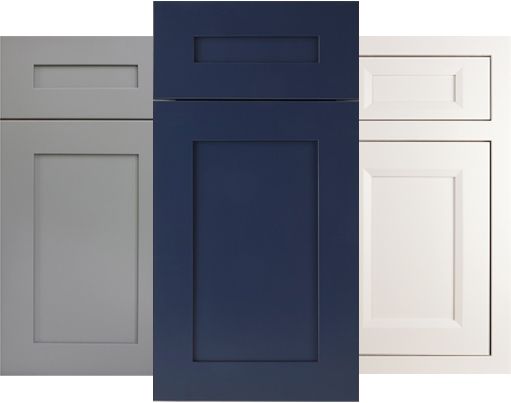 Get 25% Off On Your First Purchase!